I started 2017 with a first – a 'destination' newborn photography shoot in Sydney and on Thursday I finished 2017 with another first, an in-hospital (fresh 48) newborn session at Northpark Private Maternity Hospital.
I was there to capture those precious last moments of Hannah's pregnancy before their little boy entered the world via Caesarean Section.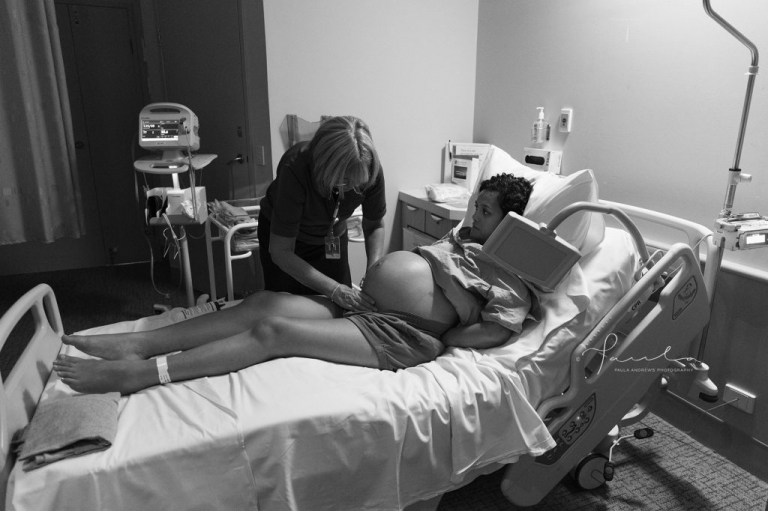 those precious moments when Mum and Dad fell head over heels in love,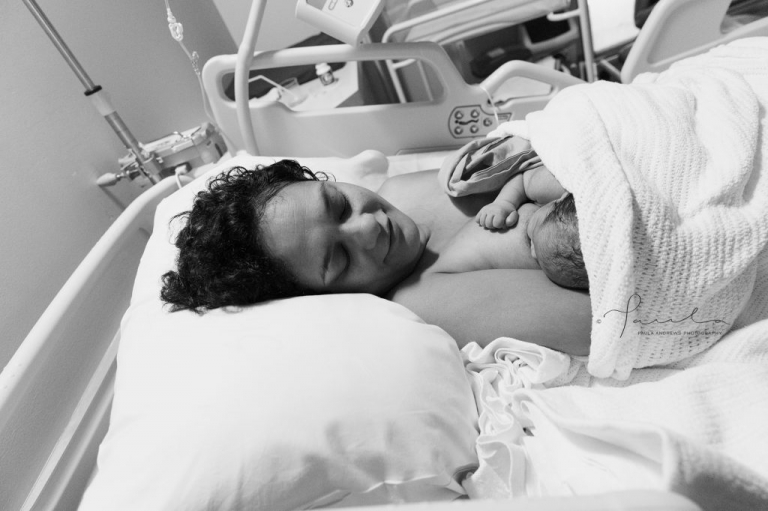 those precious moments when little girls became big sisters,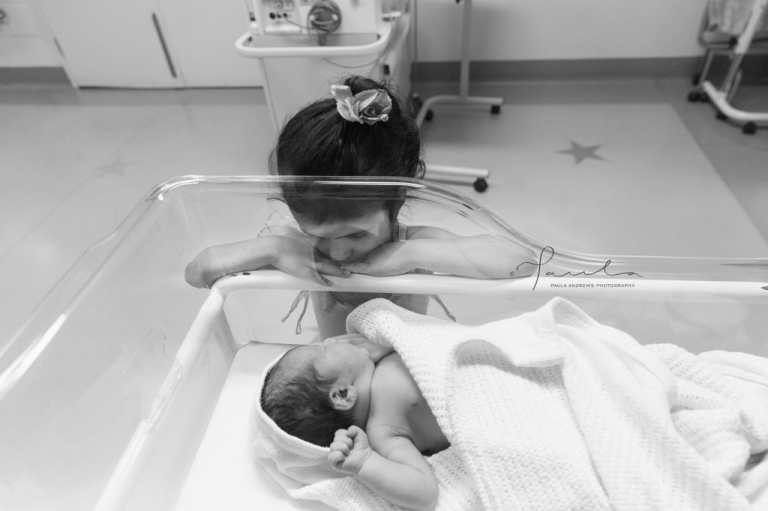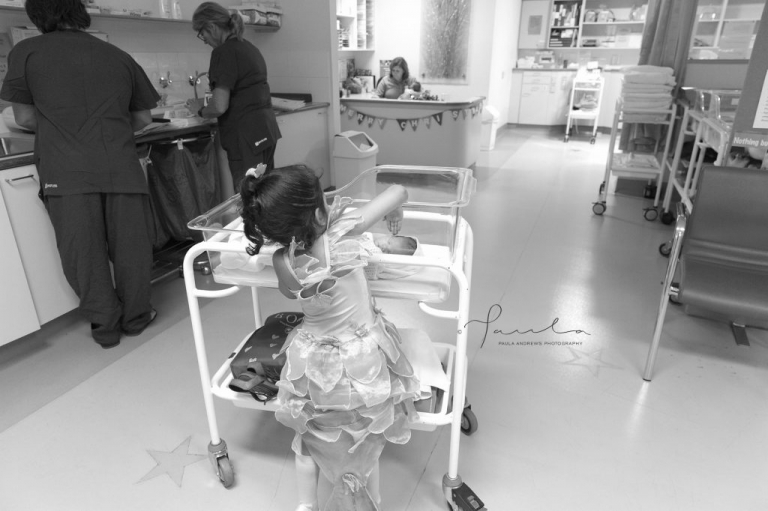 and those precious moments new additions were introduced to family members.

It was the best way to end what has been an incredible year for Paula Andrews Photography. I can't wait to see what 2018 brings!