Last Thursday I travelled up to Sydney to photograph scrumptious 8 day old newborn, Angus.
I photographed his big brother, Edward when he was the same age back in 2015, so was honoured to be asked to Sydney to capture their newest family member.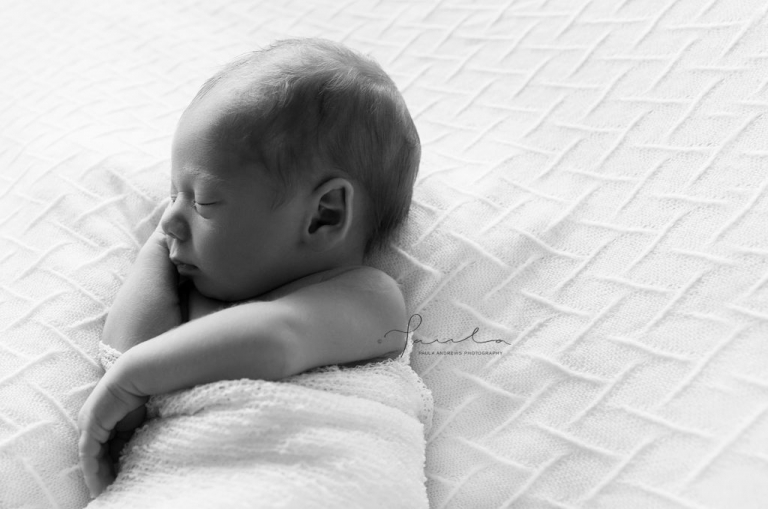 I have to say I had a fabulous day, shooting all morning then playing tourist around Sydney Harbour in the afternoon – got me thinking…'Destination Newborns' should totally be a thing!!
And I'm happy to lead the way as the worlds first destination newborn photographer, so get in touch from whichever corner of the world you call home.  I'd love to visit!!