Tomorrow is my first newborn photo shoot of 2017.
Usually getting back into work after the Christmas holidays is pretty tough going but this year I can't wait as I'm heading to Sydney first thing in the morning to photograph this little man's little brother. Feels like total holiday mode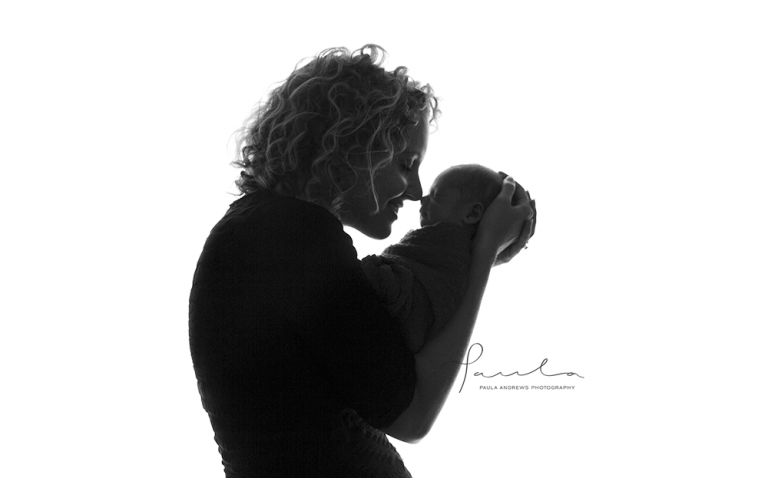 I photographed Amy and Edward back in 2015 when they were living in Melbourne. I was delighted when Amy contacted me to see if there was any chance I could come to Sydney to 'complete her mother's photo wall' for her. Me travel? Do you even need to ask!!