Proof right here that becoming a Mother is one thing,
but becoming a Grandma,
now that's a whole nother level of love and happiness ?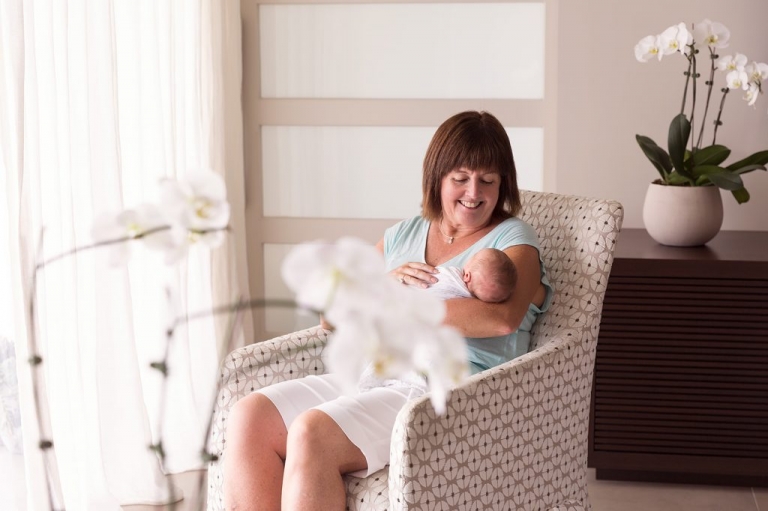 I absolutely love including Grandparents into newborn family photography sessions. When I travelled to Sydney to capture Angus's newborn photos, the shoot was at his Grandmother's place which gave us the perfect opportunity to make some legacy photos for Angus and his big brother Edward.