Christmas Milk & Cookie Sessions | $50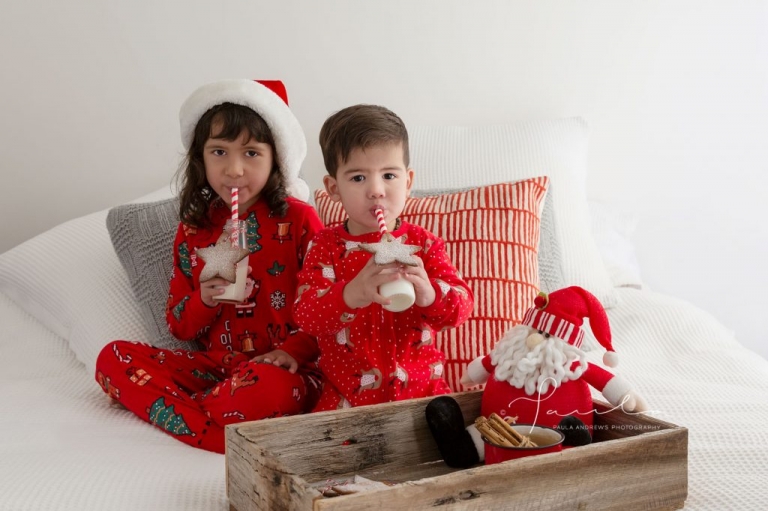 Designed to celebrate the magic of Christmas and as an alternative to the usual stress that is the annual Santa photos, they give you the chance to skip the long queues, avoid the tears and tantrums from those kids scared of the big man in red
.
My sessions short and sweet and super fun, just 10 minutes for individual children, 20mins for siblings or family session.
The individual sessions include 3 digital images, and the siblings and family sessions include 5 digital images.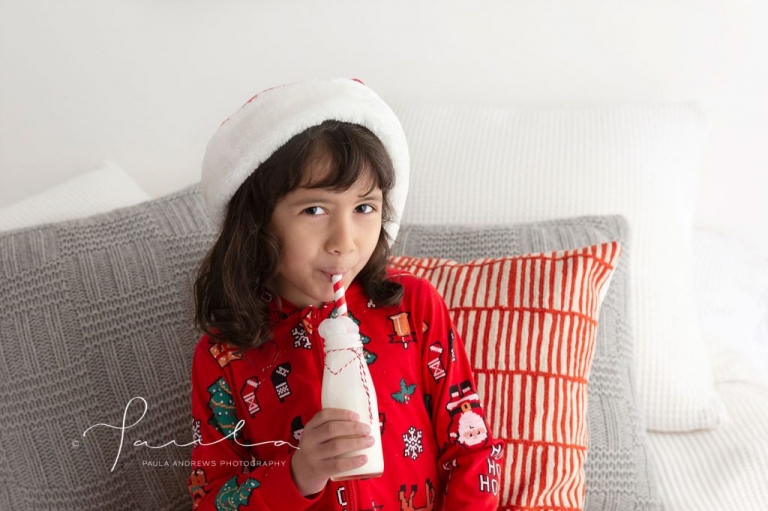 The majority of my Melbourne families use the photos to make personalised Christmas cards, or as presents for Grandparents, Aunts, Uncles, Godparents…or basically everyone you have ever met
Others just want a couple of photos to remember their little one just as they were in 2019.
DATES AVAILABLE
FRIDAY 22 NOVEMBER – SOLD OUT
SATURDAY 23 NOVEMBER – SOLD OUT
SUNDAY 24 NOVEMBER – SOLD OUT


NEW DATES ADDED 

SUNDAY 8 DECEMBER – 2 SPOTS LEFT
MONDAY 9 DECEMBER – 5 SPOTS LEFT


I have limited spots still available, so bookings are essential.