For the past 4 years Carlton has been home to my newborn and maternity photography studio.   

My studio is nestled in the picturesque Rathdowne Village in the heart of Carlton North on what I think maybe Melbourne's prettiest street.  

Tree-lined Rathdowne Street is filled with bustling cafes, restaurants, bars and boutique stores all housed in charming old Victorian-era buildings.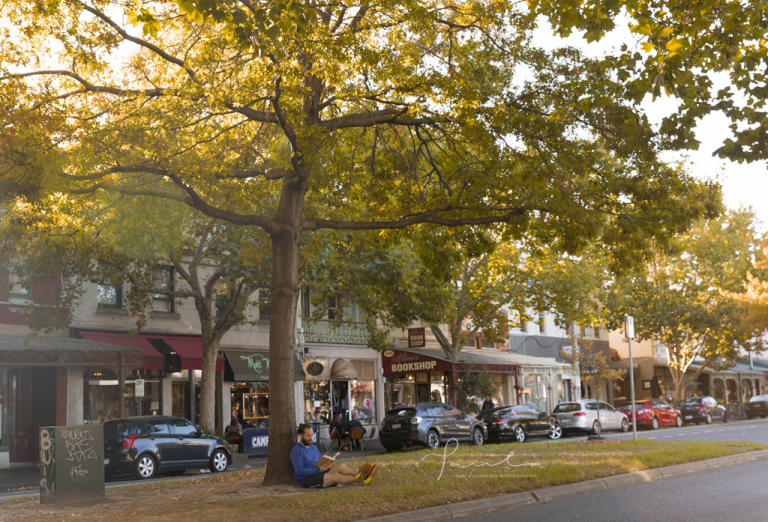 With Carlton being the home of Melbourne's coffee culture Rathdowne Village spoils my photography clients with places to grab a coffee, brunch/lunch during or after newborn photoshoots.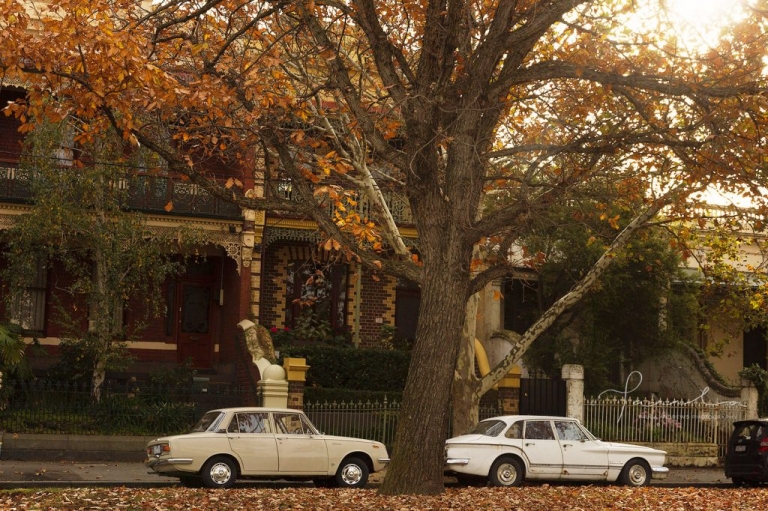 Newborn photoshoots typically last anywhere from 2.5 – 3.5 hours, now that's a long time for older brothers and sisters so I always suggest one parent take them down the street for a break during their newborn photoshoot.

Rathdowne Street provides plenty to entertain the older siblings with –

? Curtin Square in the centre of Rathdowne Village has a great playground

? Directly opposite the park is the Carlton library with a large children's section

? The Carlton Baths are just over the road and have a refreshing children's pool perfect for those hot summer days.  

? The Carlton Gardens and Melbourne Museum are just 10 minutes up the street towards the city centre and have loads to amuse the little and big ones alike.  

? Oh and there are FOUR ice cream and gelato shops on Rathdowne Street…. perfect to 'bribe' the older kids with during the photoshoot.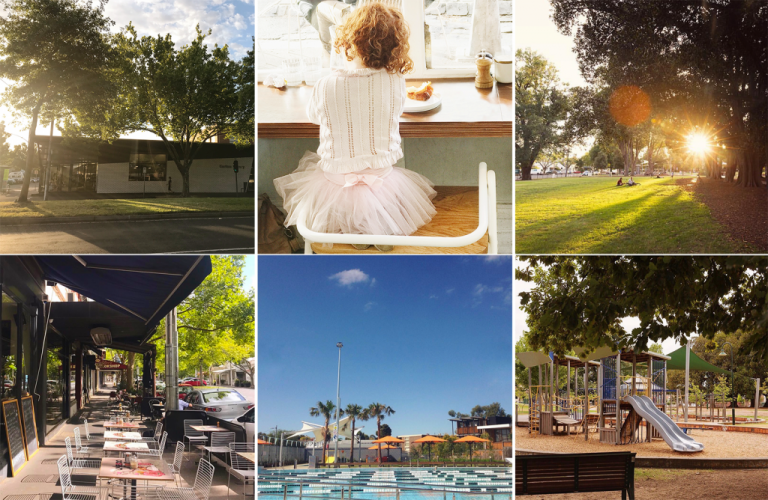 ? And there are leaves, lots of leaves…..and surely we all agree walking on crunchy leaves is one of life's most simple pleasures!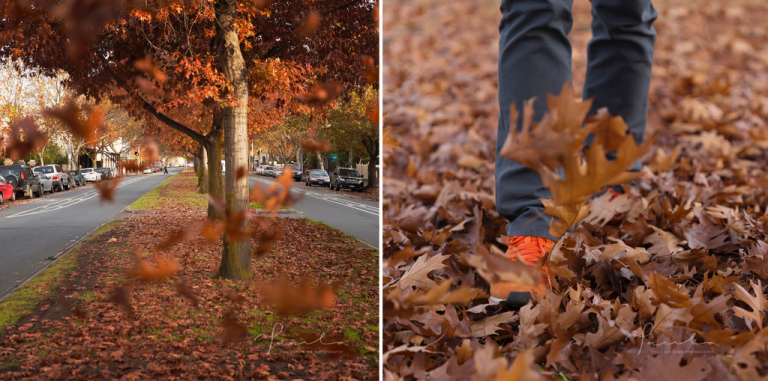 Both Curtin Square and the Carlton Gardens are great locations for outdoor maternity photoshoots and outdoor family photography sessions.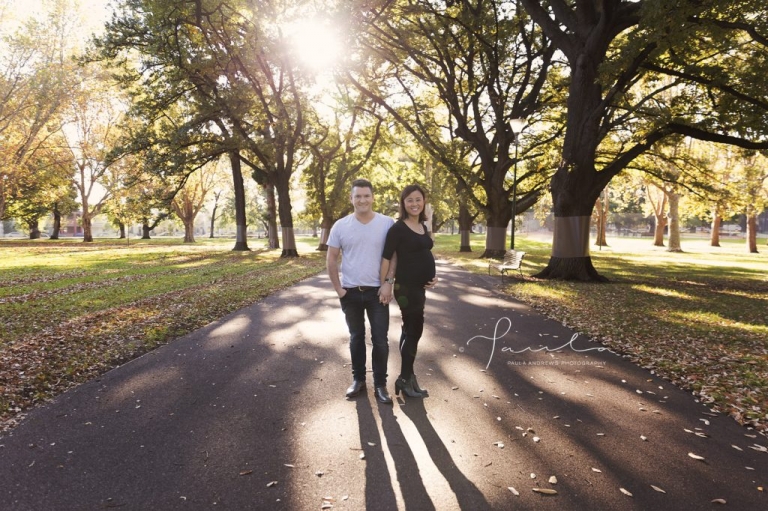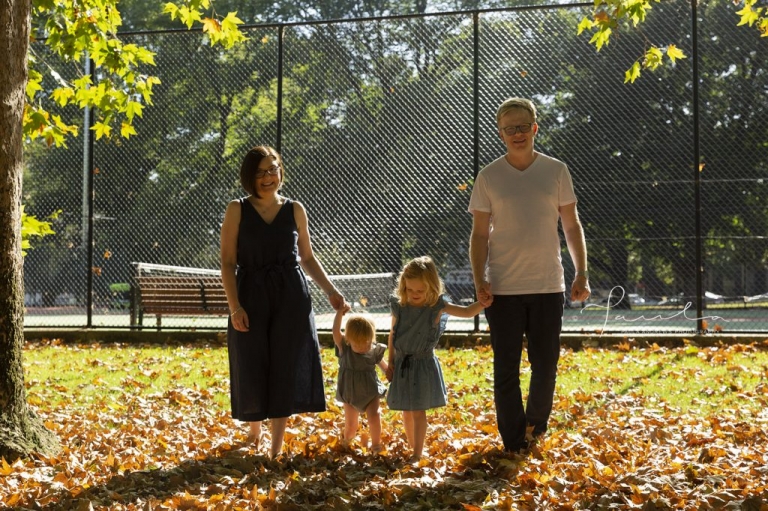 If you're looking for an experienced locally based newborn, family or maternity photographer in Melbourne's inner north, I'd love to chat.