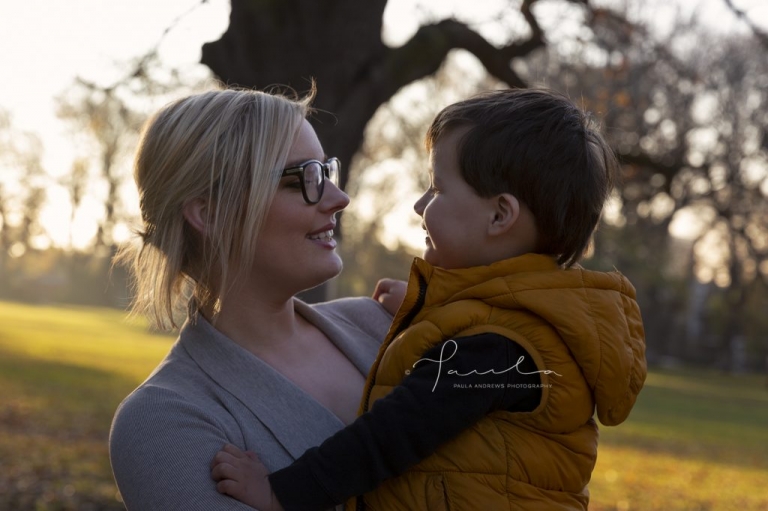 It's obvious Katie and Danny are each other's worlds ?
So often Mum's are the ones behind the camera, not existing in photos.
My 'Mum and Me' sessions are designed to capture your love for your little people, for you and them to see.

When was the last time you had your photo taken?
Get in touch to change that!

Sessions take place at Melbourne's stunning Carlton Gardens at the top of Rathdowne St, Carlton just up the road from my Rathdowne Village studio.