"I think it shows pretty much what we are at the moment – close and sticking together" 

Photos tell stories, but not always whole stories….
Karli, Eden and Harper tragically lost the most important man in their world just weeks ago. Karli reached out to see if I could capture a photo of her with her girls to go on Thank You cards she wanted to send out to all those who had rallied around them in their time of total loss and despair.
For in their time of overwhelming grief they have learnt just how much Ant touched others, how much people cared for not just him, but them also and how kind people are and can be.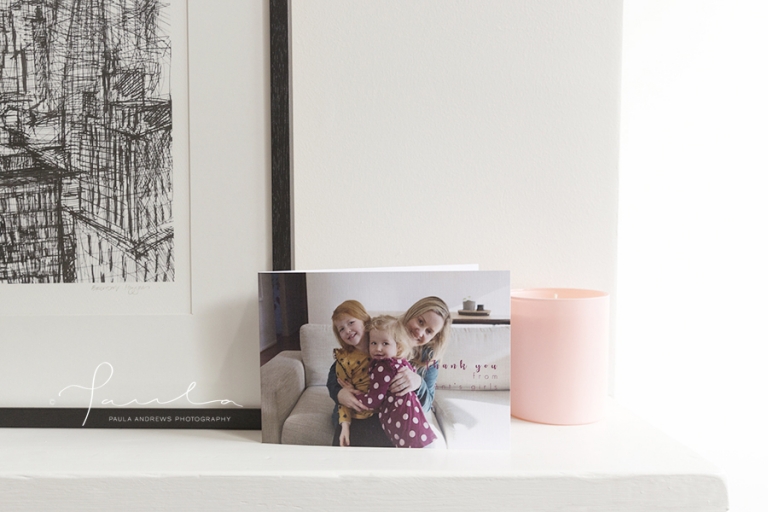 Life can be heartbreaking
Hug your loved ones close
Say "I love you" to those who matter
Treasure the everyday moments
Smile and say hello to people
Give when you can
Invite people out
Check in with people

Together we can help ease each others pain…..a little.