Most people agree that becoming a parent is the best day of your life, it's like nothing else…except, perhaps helping someone else become a parent, that must be just as magical!
This is Kate – she's one special lady doing just that.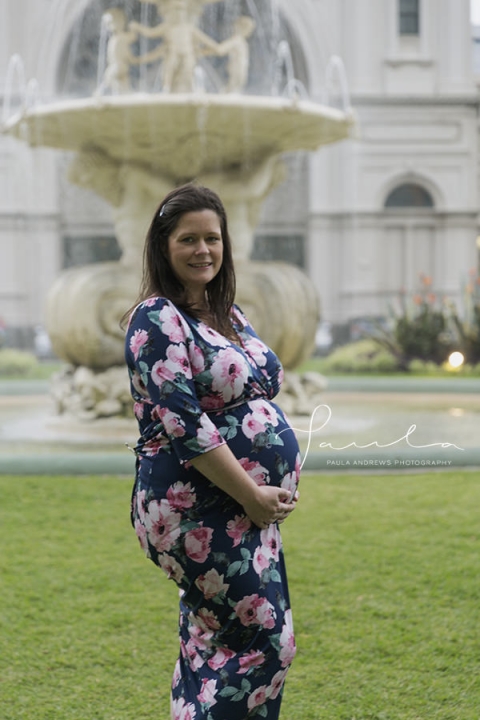 This weekend she is due to give these Dad's-to-be the ultimate gift – parenthood.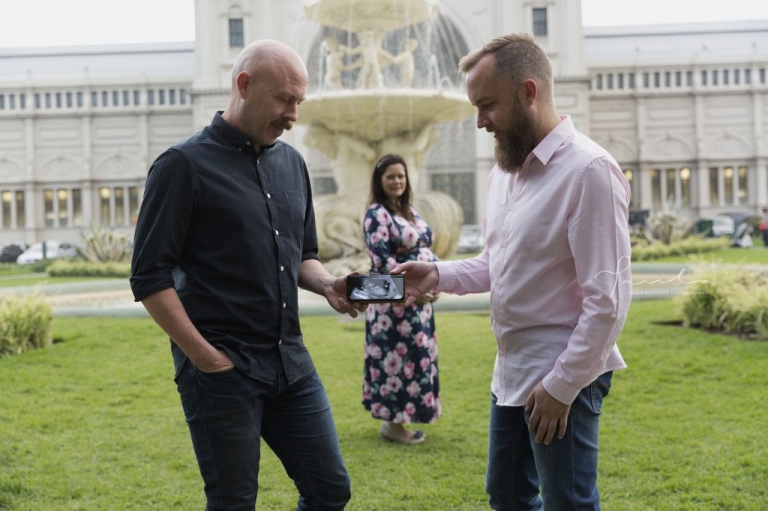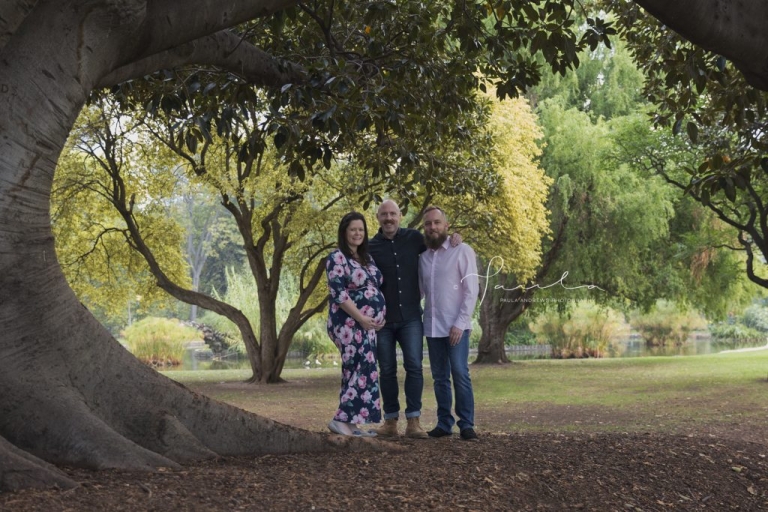 Dad's-to-be Mike and Glenn, Surrogate Kate and Egg Donor Class your story is so heartwarming, thank you for letting me illustrate it for you.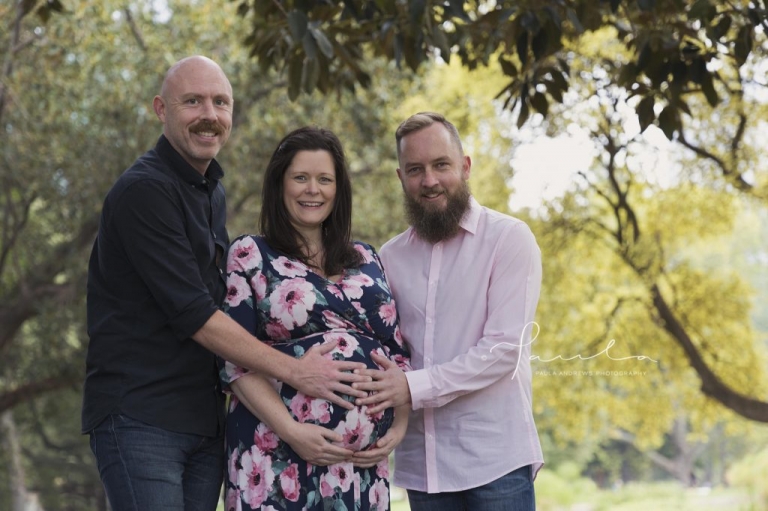 I first met Kate when I captured her 3rd pregnancy while she was in the early stages of labour back in 2013 and the arrival of her little man soon after.
Throwback to October 2016, when Kate (and her three beautiful children) first told Mike and Glenn she had decided to change their lives and be a surrogate for them.