Start flexing those muscles and perfecting your pouts….newborn sessions are back from June 1st!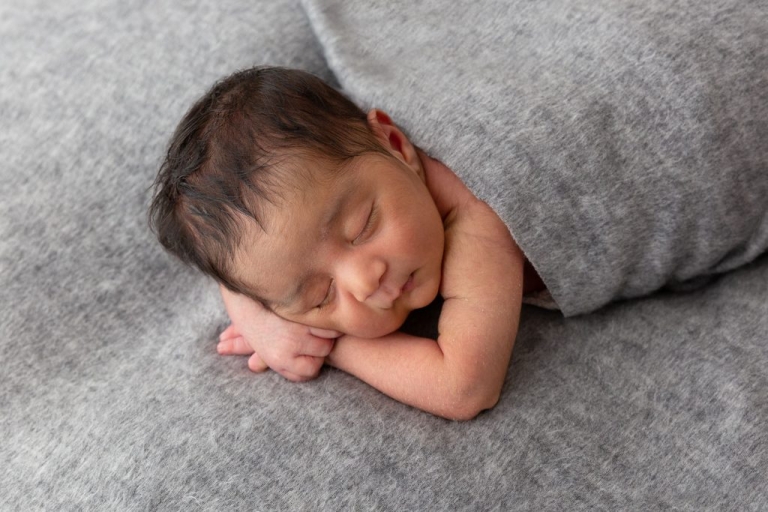 Yesterday's announcement by Victorian Premier Daniel Andrews confirming that the easing of coronavirus restrictions will begin from 1 June 2020, means my newborn studio will now legally be able to reopen to clients for newborn sessions from this date! 

Strict safety and hygiene procedures will be in place for all sessions, I will be limiting newborn sessions to one per day to allow a complete sanitisation and cleaning between sessions to keep everyone as healthy and safe as possible. Further details on studio hygenie measures will be shared with clients upon booking.
A big thank you to all my clients who have been waiting so patiently to come in for your newborn sessions, can't wait to meet your little ones over the next couple of weeks or as soon as you feel comfortable venturing out with your precious cargo!

If you have welcomed a baby during the COVID-19 pandemic and were unable to schedule a newborn session, I'd love to welcome you into my studio to create some precious memories for you and your family.

Paula xxx