So you're keen to do a maternity photoshoot but feeling lost at what to wear as nothing in your wardrobe fits anymore. I totally get where you're coming from and know how challenging it can be to find the perfect outfit especially when your body is going through these incredible changes. There's no need to stress though, because when you book a maternity photography session with me, you gain access to my studio wardrobe.
I've handpicked a collection of timeless maternity dresses, gowns and outfits that will not only highlight your baby bump but also flatter your incredible pregnancy figure. From elegant lace gowns to stylish oversized shirts, each piece is designed to make you feel beautiful and confident during your session.  So, even if you feel like you have nothing to wear or don't know what will look good in photographs, rest assured my client wardrobe has you covered.
I'm all about creating portraits that stand the test of time, and won't go out of style as the years pass and trends come and go. That's why every maternity dress and gown in my studio wardrobe is carefully selected to draw all focus to your baby bump whilst giving me the opportunity to capture the beauty and essence of your pregnancy with a gallery of stunning silhouettes alongside intimate photos of both parents.
While my maternity studio is a carefully curated selection of outfits, I also encourage you to bring your own outfits to your photoshoot. Your personal style is a crucial element in creating photographs that truly reflect who you are. We can mix and match pieces from my studio wardrobe with your own clothing to create a diverse range of looks that truly showcase your journey into motherhood.
So fret not, I'll make you look and feel like an absolute goddess during your maternity shoot.  Have a look at some of my wardrobe staples below and get ready to shine x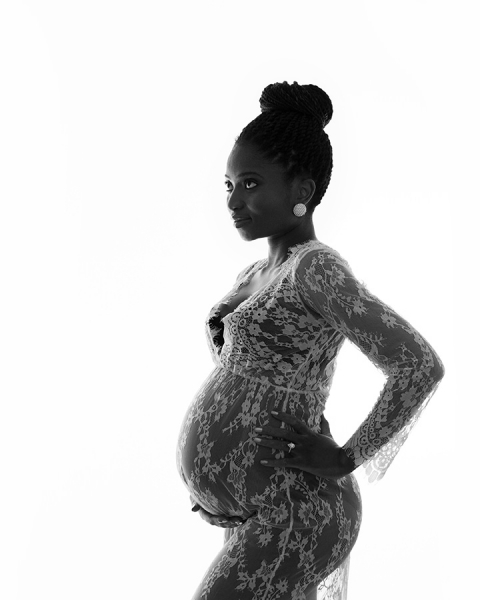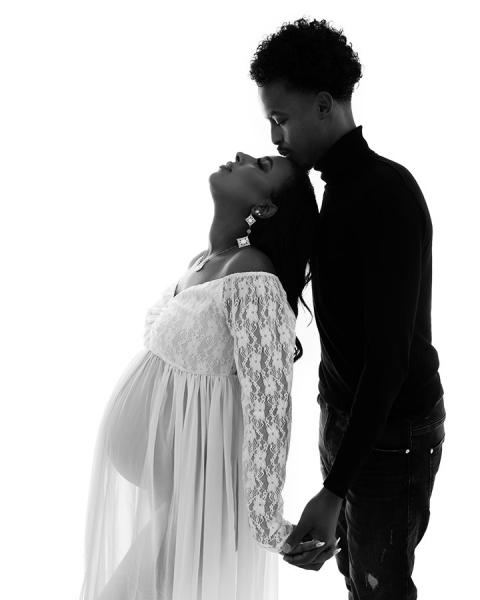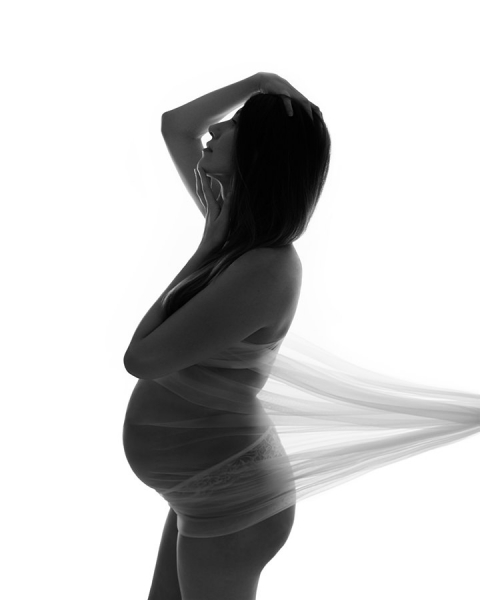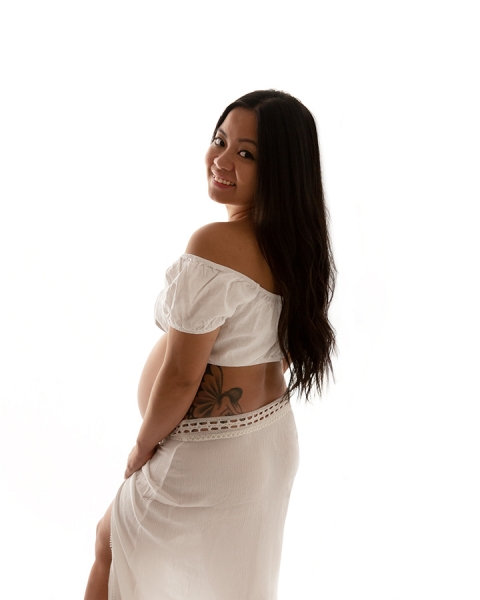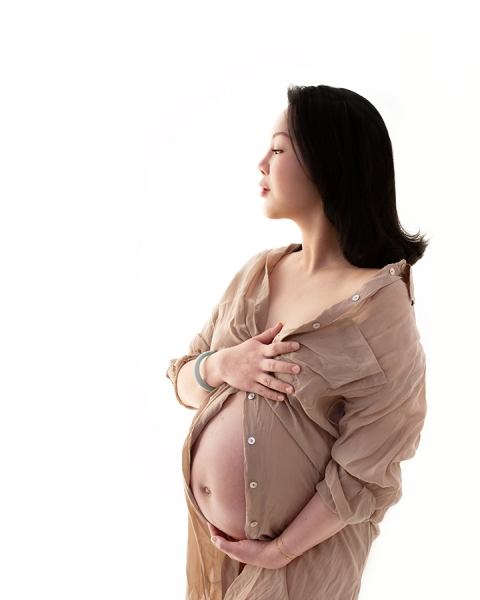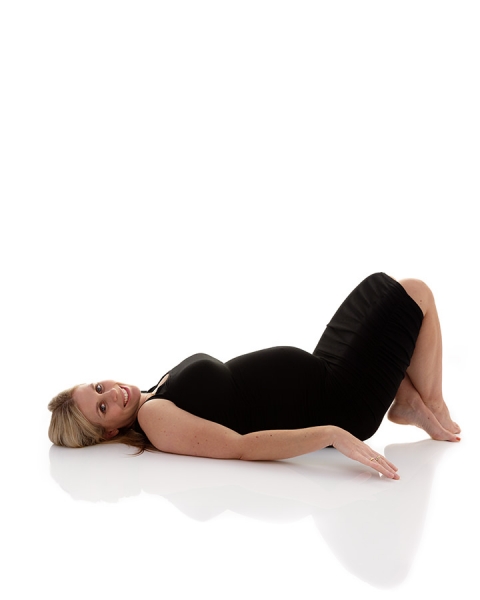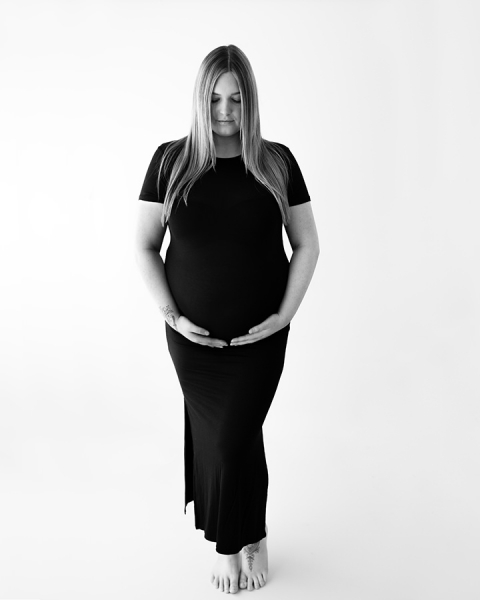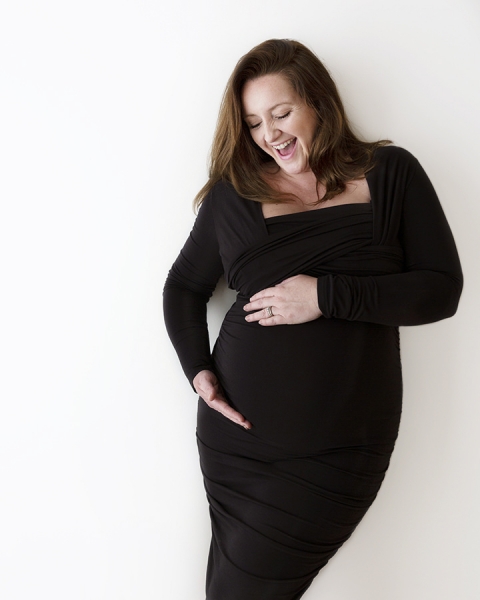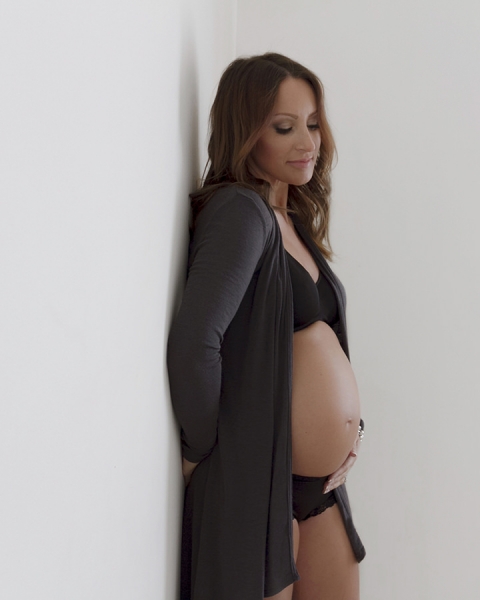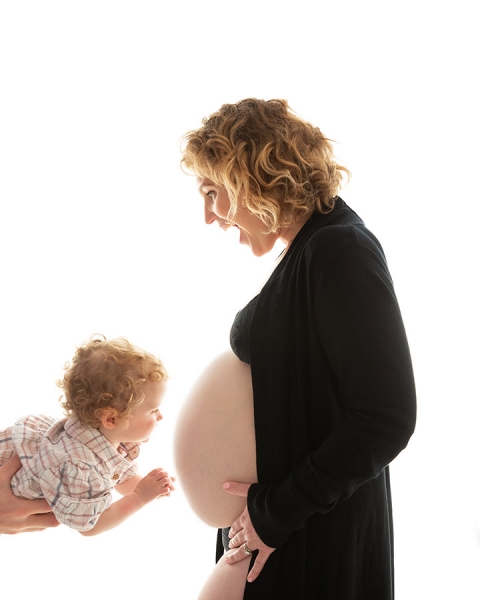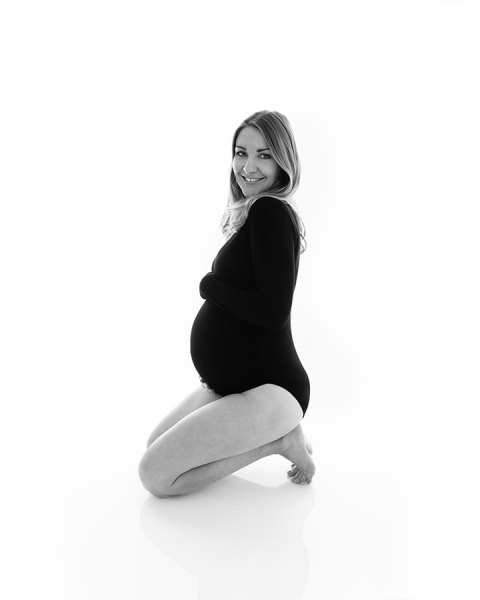 * I'm continuously adding to my studio wardrobe so if you've seen something on Pinterest or social media you're keen to wear but is not shown here please reach out as I'm definitely open to sourcing new looks.