Oh man what a day!

I'm not going to lie, there have been tears of sadness and frustration at learning I have to once again close my maternity and newborn photography studio for the next 6 weeks as Melbourne tries to flatten the curve once more.

There have been tears of happiness from some of the lovely clients who I've managed to reschedule to tonight and tomorrow to ensure they are able to get the pregnancy memories they so want. Thank you for being so willing to come in at the last minute, I'm so glad I can do this for you.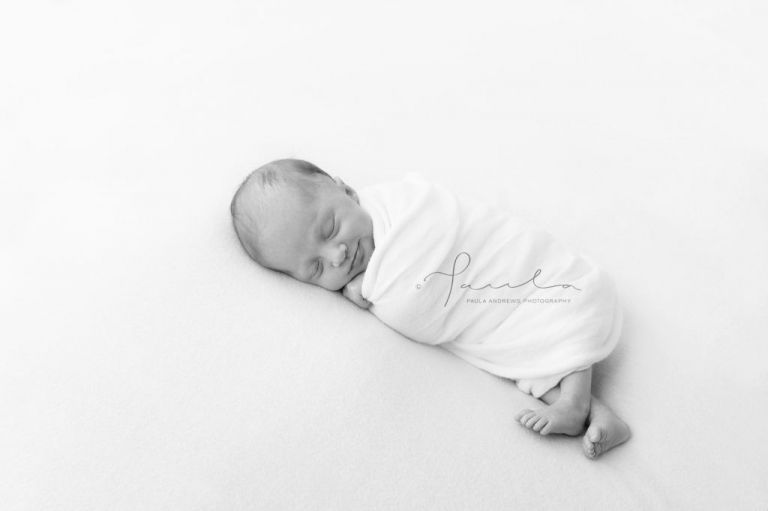 This is the beautiful Zoe, who was the last newborn baby I photographed before Melbourne's first lockdown back in March. She is a reminder of what is really important at this time, our most vulnerable – new and old.
For them please stay home, stay safe, look out for your neighbours and support your local businesses. We are all in this together, we are all struggling, everything each of us does helps the whole so please play your part.

I'm so looking forward to meeting those newborn babies who arrive over the next 6 weeks as soon as I am once again able to reopen my doors.
Stay home, stay safe and stay in touch,
P xxx