Mini pigtail.
Bright blue eyes.
New little brother.
The big sister essentials.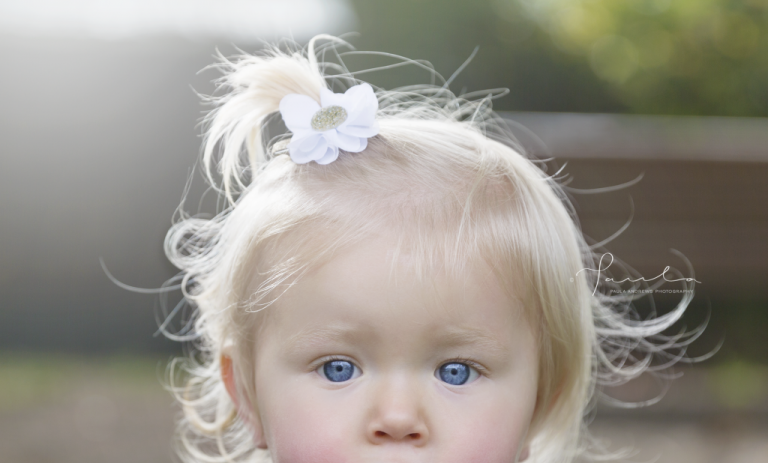 I'm now offering the opportunity to add on a mini lifestyle newborn photoshoot to all newborn photoshoots booked with me.

These lifestyle newborn sessions can be done either in your family home or outdoors in your favourite park/at the beach and are a great opportunity to document your real family life.

They give us the chance to create real memories of real moments of you within your own environment focussing on family dynamics, natural lifestyle, and all your personalities. They are a great option for families with toddlers who are busy 24/7, or to get photos in the nursery you've lovingly decorated for your newborn baby.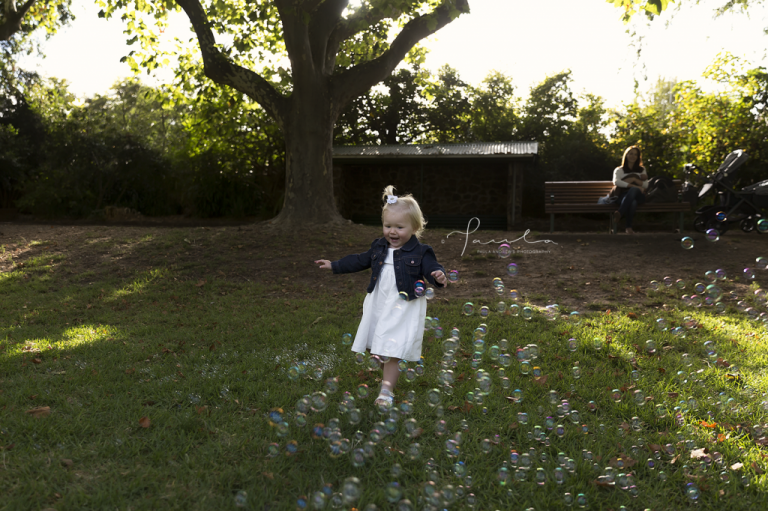 Today I did a mini outdoor newborn and family photoshoot with Lockie's family at their local park, we did an in-studio earlier in the week.