A little something from me to you to celebrate your little one's first birthday!
Sitter Session Photoshoots are a fantastic way to celebrate your little one's first birthday by documenting how much they've grown since their newborn photoshoot (and you surviving your first year!)
The sessions are heaps of fun and my absolute favourites!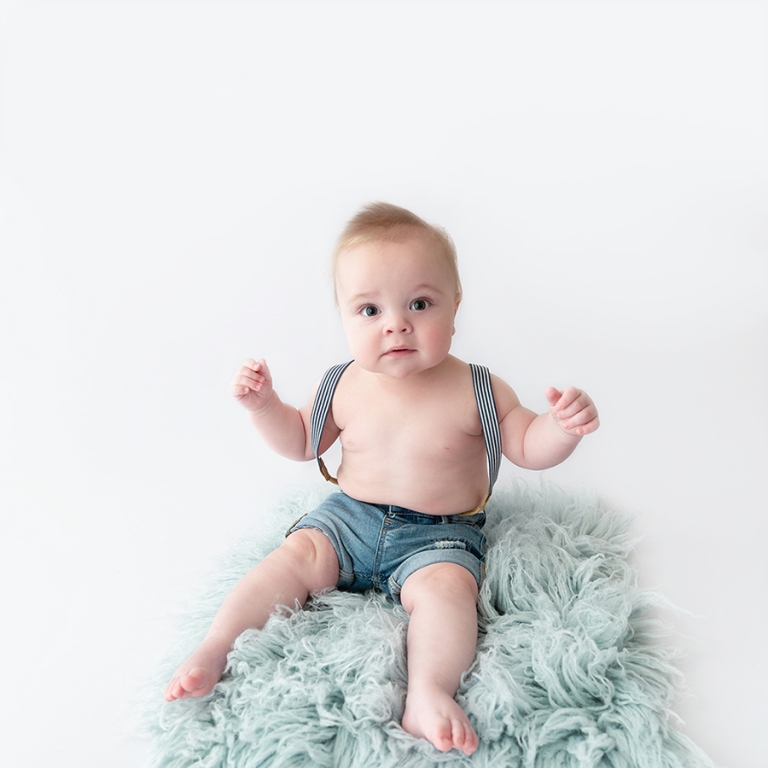 We pop your little one down and let them play while I'll capture all their baby rolls, expressions, smiles and giggles.
I'll show you a gallery of at least 12 images for you to choose a
FREE 8′ x 10′ Print
T&C's

1) Gift Voucher can be redeemed for a photoshoot while bubs is aged 9-11 months
2) Gift Voucher photoshoots are available Monday – Friday only
3) Book via the button above or give me a call on 0416224152
4) The sitter session photoshoot and one 8′ x 10′ print are completely free, you are not obliged to purchase anything further
5) Photos taken during the photoshoot may be used on my social media/website 
5) Option to add on a cake smash or a mini family portrait to your gift voucher as outlined below
6) Option to purchase additional photos/framed prints/album/digital images after photoshoot (there is no obligation to do so)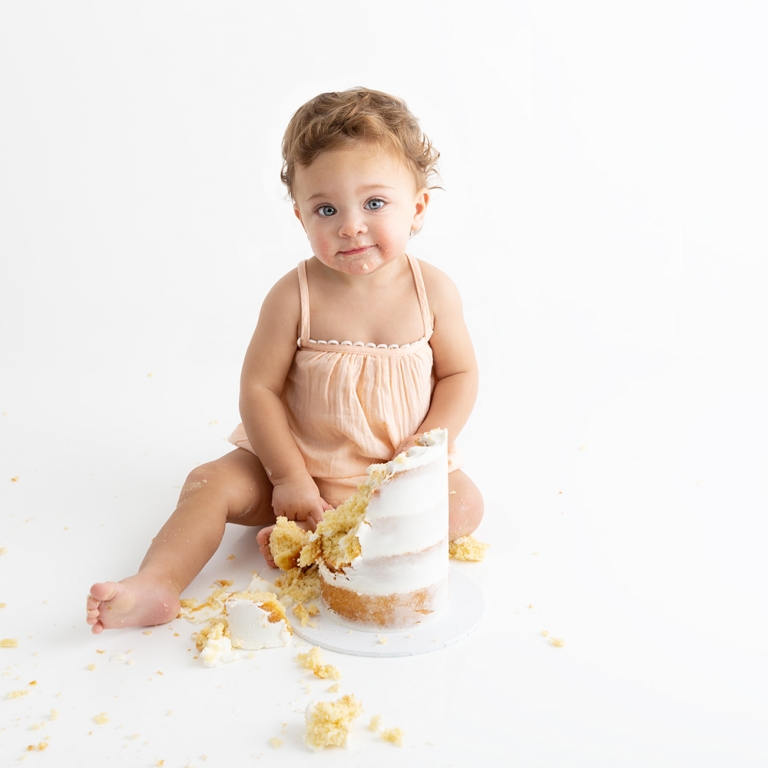 CAKE SMASH + SPLASH SESSION
We can add on a cake smash + splash portrait session so we can celebrate your little one's first birthday
 + $100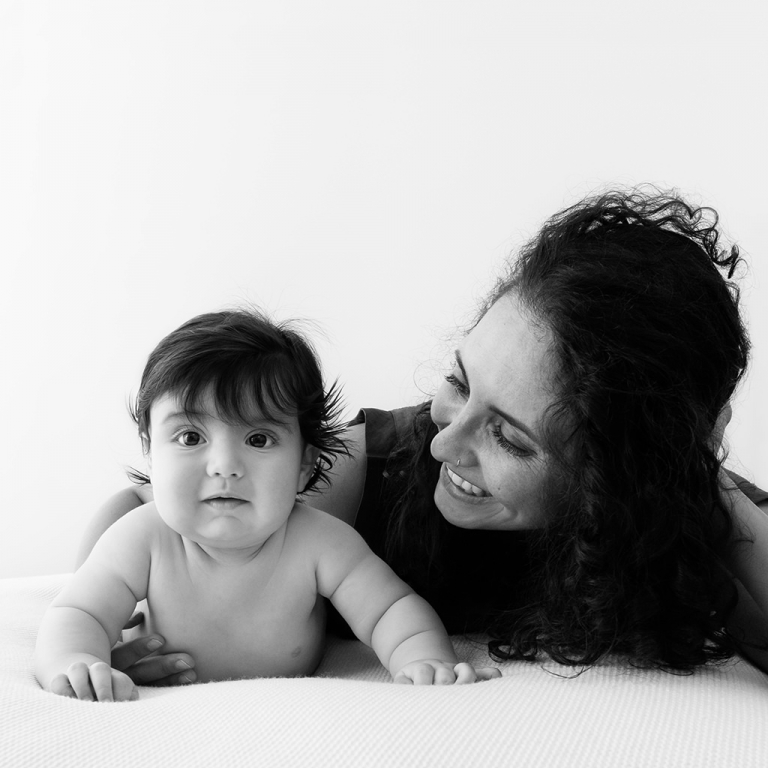 MINI FAMILY PORTRAIT SESSION
We can add on a mini family portrait session so you can get some updated portraits of both your little one + your family together for + $100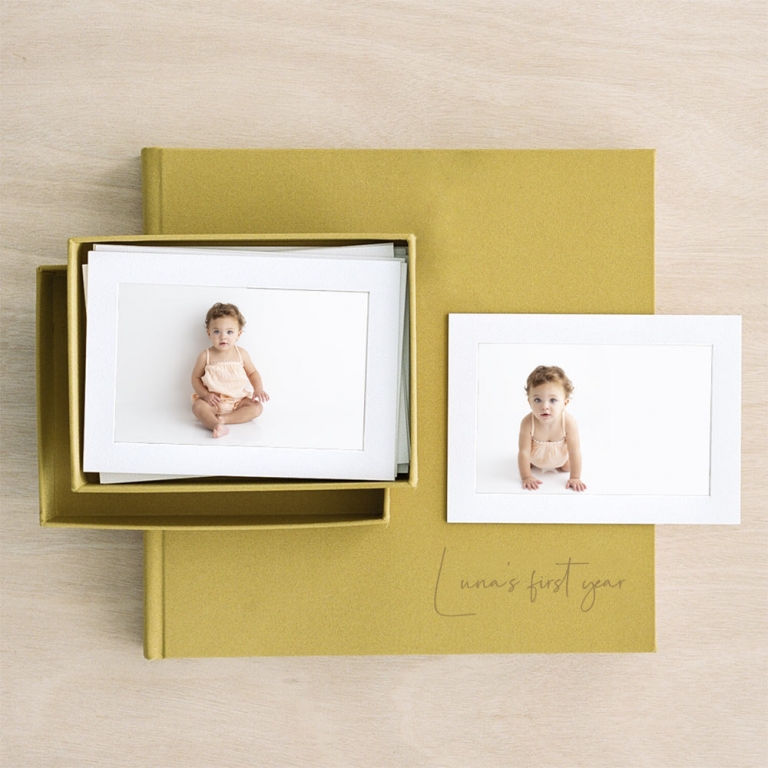 OPTION TO GET MORE PHOTOS
You will have option to buy more from your session but are under no obligation to at all.