Sommer came to me full of fun and funky ideas of what she loved for us to use as inspiration to plan her maternity photo shoot. We experimented, played and giggled our way through new photography styles and a wide range of looks during her maternity photography session. I was left buzzing with ideas I want to try in the coming weeks.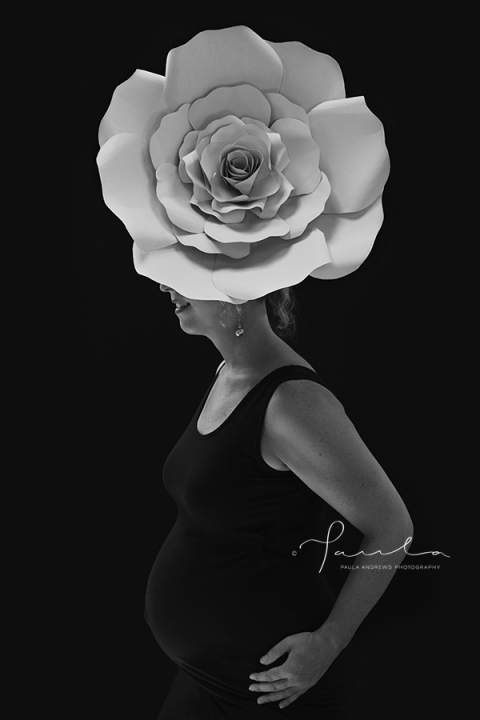 This is one of my favourites….Sommer made this amazing flower herself (ah talented!)
I absolutely ❤️ creative clients!