I always dreamed of having a chaotic houseful of boys…..
On Friday I walked into my dream home down at the start of the Great Ocean Rd in Torquay to photograph gorgeous 9 day old newborn Harry and his older brothers Tomas and Jack!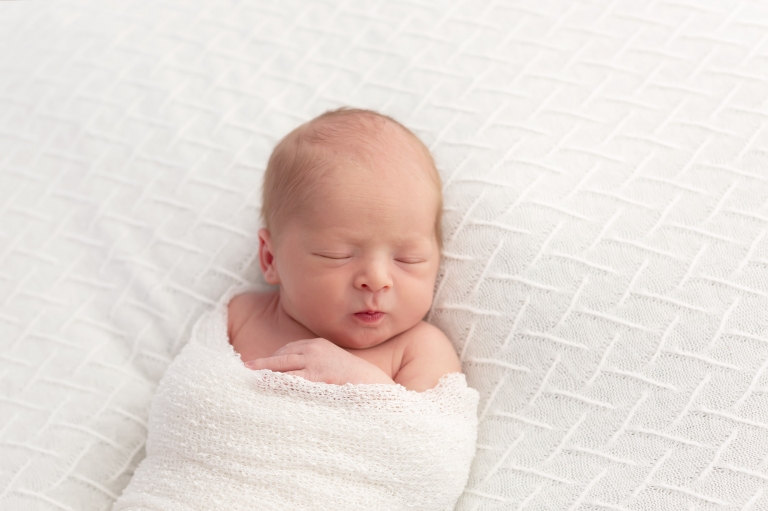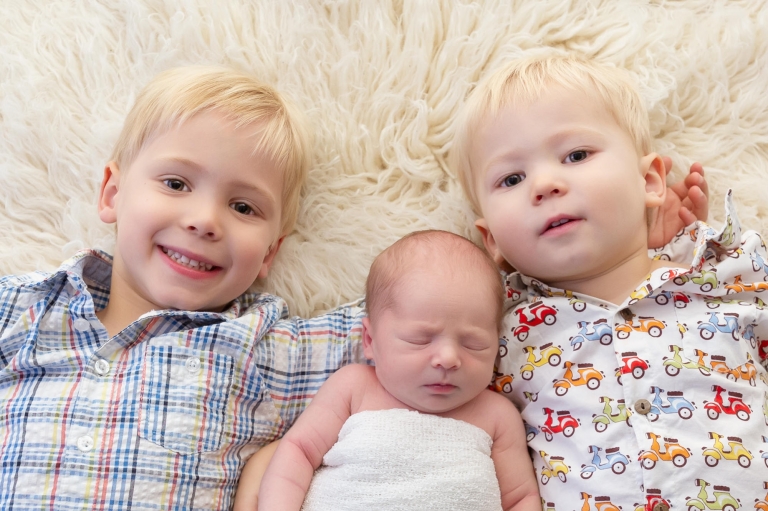 Cathy and Nick you are so lucky to be blessed with these three, your family of five is just beautiful!

Thank you for choosing me to photograph your growing family over the last 4 years.